Register your child - Holiday Club 2023 - The Quest to Basileia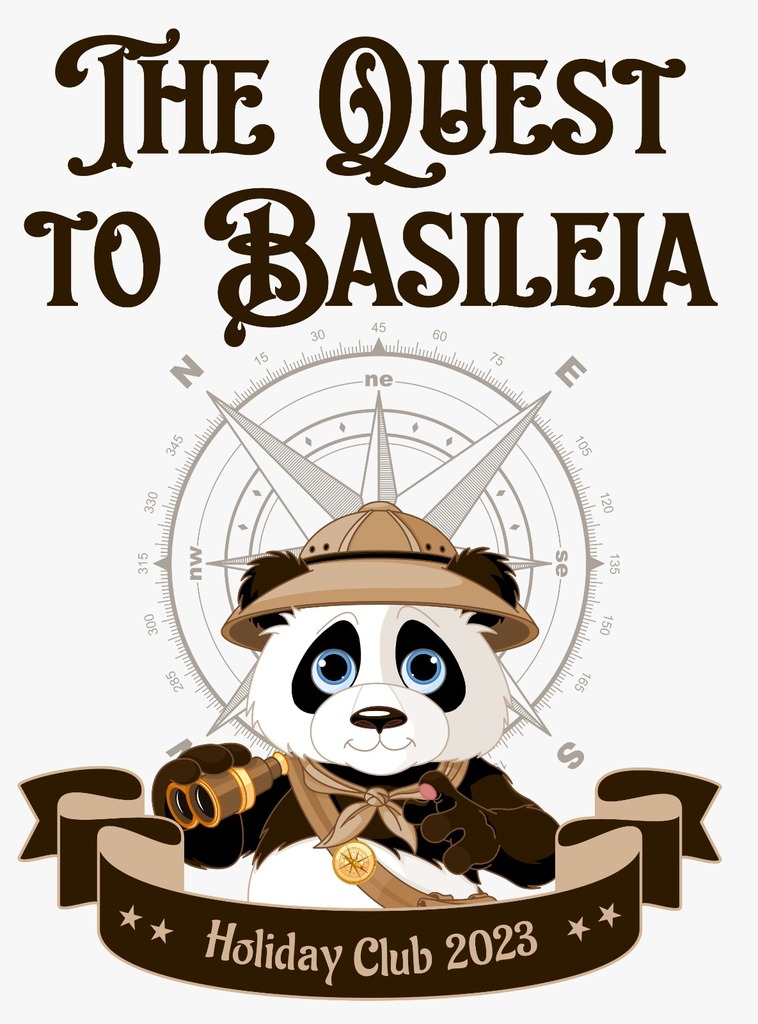 Monday, 26 June 08:00
→ Friday, 30 June 2023 12:30

Pinehurst Primary
About
Please note pre-registration has closed for Holiday Club BUT you can still register your child(ren) in-person on the first day you bring them to Holiday Club. Registration opens at 7.30am in the mornings. Please note there is an indemnity form that needs to be completed and signed in-person for each child you register (whethere pre-registered or registered in-person).


Holiday Club will be taking place from Monday 26 June to Friday 30 June 2023, each day from 8:00am - 12:30pm. This is a ministry run by Pinelands Baptist Church at Pinehurst Primary School.
This club is for children Grades R - 7.
Please note the following:
> Register additional children using the 'add additional person' at the bottom
> You will need to come in and sign a physical Indemnity Form for each child when you sign them in at Holiday Club.
Please note that the

dress-up themes

for each day are as follows:

- Tuesday: Crazy sock day!
- Wednesday: Wildlife Wednesday
- Thursday: Team colour- dress up in the colour of your team
- Friday: Pyjama day
> Holiday club runs on a donation basis. You are welcome to send cash with your kids during the week or donate via EFT using the following details (SnapScan will also be available at the registration tables):

Pinelands Baptist Church
Standard Bank, Pinelands
Branch no: 036309
Account no: 073018503
Swift Code: SBZAZAJJ
Reference: HC2023

> We will be taking photos and videos of holiday club which will be featured on Pinelands Baptist Church website and social media. If you have any queries concerning this please contact Kirk 078 746 0162
Info This event has now passed.